Luxurious house party venue
Birthdays, Anniversaries, Christmas & New Year, Reunion of Family & Friends are a few of many reasons to host a private house party at Hillhouse. A weekend at this luxurious house party venue is the ultimate way of entertaining friends and family and spending time with those that you don't get chance to see often. We pride ourselves in organising unique and elegant house parties for our guests.
The house with its classic Georgian architecture, luxurious decor, stunning gardens and warm, friendly atmosphere provides an unmatched house party venue in which to host your weekend reunion.

Hillhouse is one of only 8 houses to have been awarded a prestigious 5 star award by Visit Scotland in its Exclusive Use category.
Traditional weekend house parties
Hillhouse can sleep up to 20 of your family and friends in its ten bedrooms. Make a weekend of it and enjoy the stunning surroundings and luxurious and elegant rooms, eat delicious food, treat yourselves to fine wines and more importantly spend more time with your friends.
For larger parties
If you have a slightly larger celebration in mind we have a solution. We can host slightly larger yet intimate parties for up to 36 guests within the house. The Drawing Room, Dining Room and Ball Room are perfect rooms for an elegant and intimate party.
For larger parties of 40 - 350 guests, we can erect a range of stunning marquees within our stunning walled garden, each one personal to our client's wishes.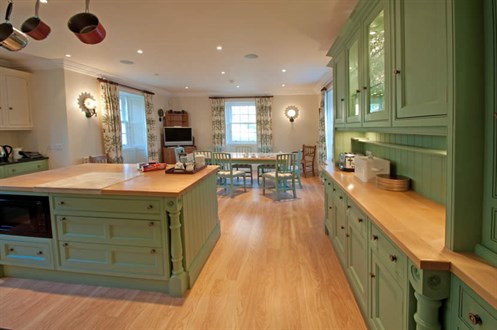 MAKE AN ENQUIRY
If you would like to find out availabilty or find out more information please don't hesistate to contact us on +44 (0) 1292 676 400 or fill out our contact form